Learn the basics of Python programming. During this hands-on 3 hour session, we'll explore how to build a simple Python application and see how we can do some quick analytics. You will produce some actual Python code and see how it all works.
This is perfect for absolute beginners to programming and/or programmers that want to see what Python is all about. 
We'll also discuss career options and other opportunities within the Python / data science space.
To code, please bring your laptop! Coding during the session is not required!
—
5 Weeks – Python + Data Science Masterclass
Details: https://www.eventbrite.com/e/5-weeks-python-data-science-masterclass-tickets-55878229288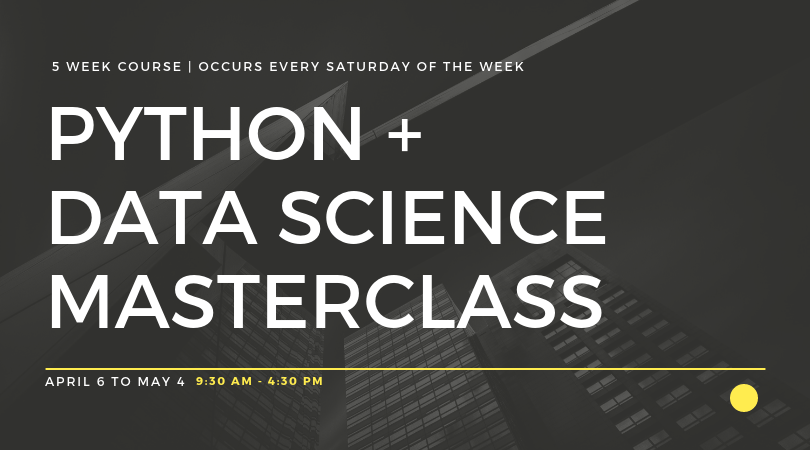 The Blockchain Masterclass + Certificate: https://www.eventbrite.com/e/the-blockchain-masterclass-certificate-tickets-57655214298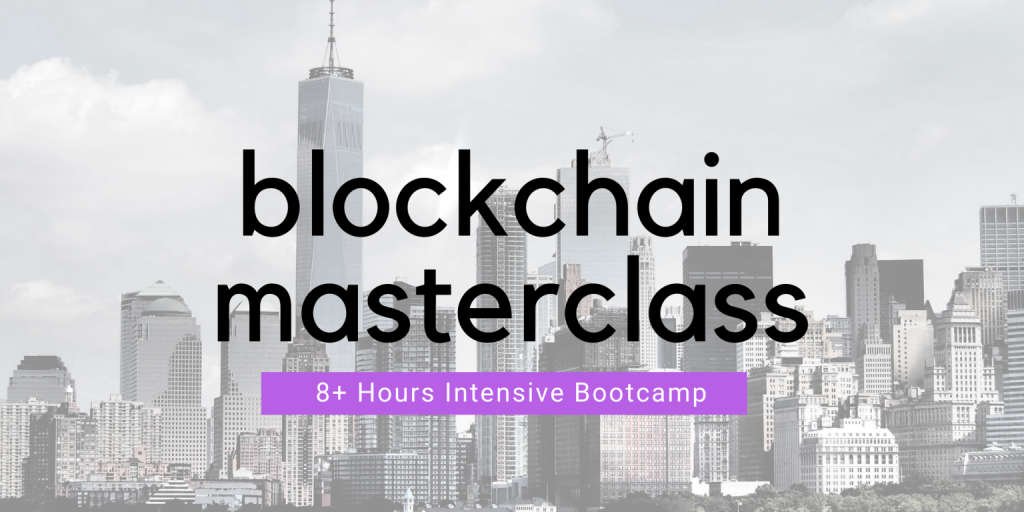 Healthcare Blockchain & Data Lecture Series: https://www.eventbrite.com/e/healthcare-blockchain-data-lecture-series-tickets-57116334494