Understand the DLT / permissioned blockchain value proposition and why it's getting significant traction today in the enterprise. Deep discussions and educational content from industry experts and insiders guaranteed!
Austin Moothart, R3
Tetiana Iakovenko, IBM
Levente Barczy, Digital Asset
Each speaker will provide a 25 min lecture on their platform and then we'll transition to a panel and Q&A session driven by the audience.
Check out our other events http://chainhaus.eventbrite.com
Upcoming Classes: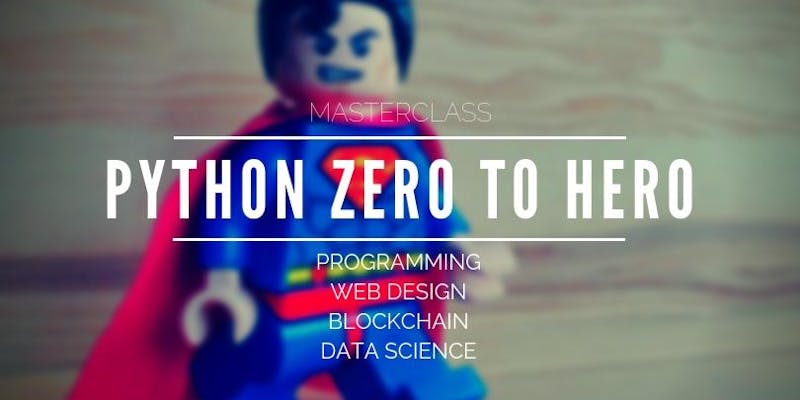 Python Bootcamp: https://www.eventbrite.com/e/python-from-zero-to-hero-masterclass-project-work-blockchain-data-science-tickets-51834853442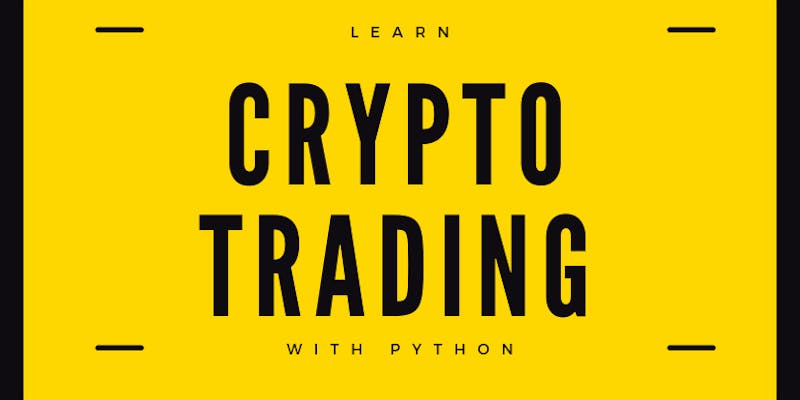 Crypto Trading with Python: https://www.eventbrite.com/e/crypto-trading-with-python-tickets-52016579991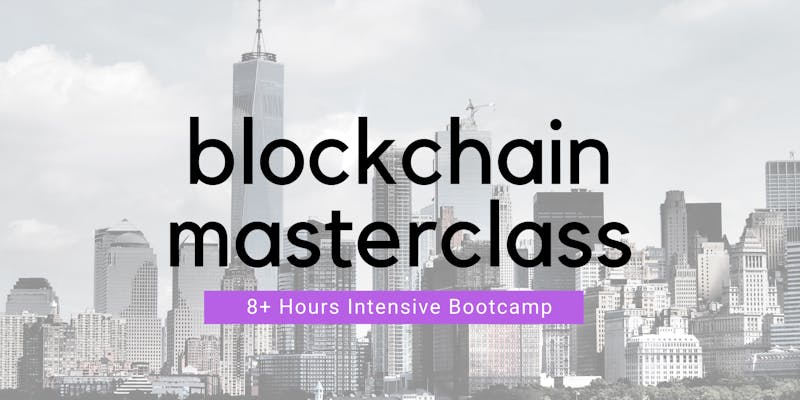 Blockchain Masterclass: https://www.eventbrite.com/e/the-blockchain-masterclass-certificate-tickets-51596111358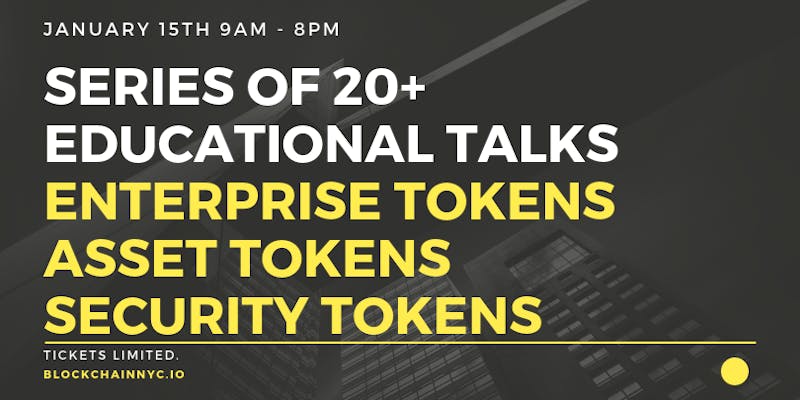 20+ Talks on Security, Enterprise and Asset Tokens: https://www.eventbrite.com/e/20-talks-the-security-enterprise-token-blockchain-talk-series-tickets-51761881180